With the availability of so many options for cleaning the carpets, the two methods are on the top. First is wet carpet cleaning and dry carpet cleaning, both these methods are very good. We highly recommend these for cleaning carpets.
You can find services that provide both these methods. But the thing is which method is best for cleaning the carpets? To help you to understand which method is best for wet or dry carpet cleaning? We have brought this article to you, follow the article properly.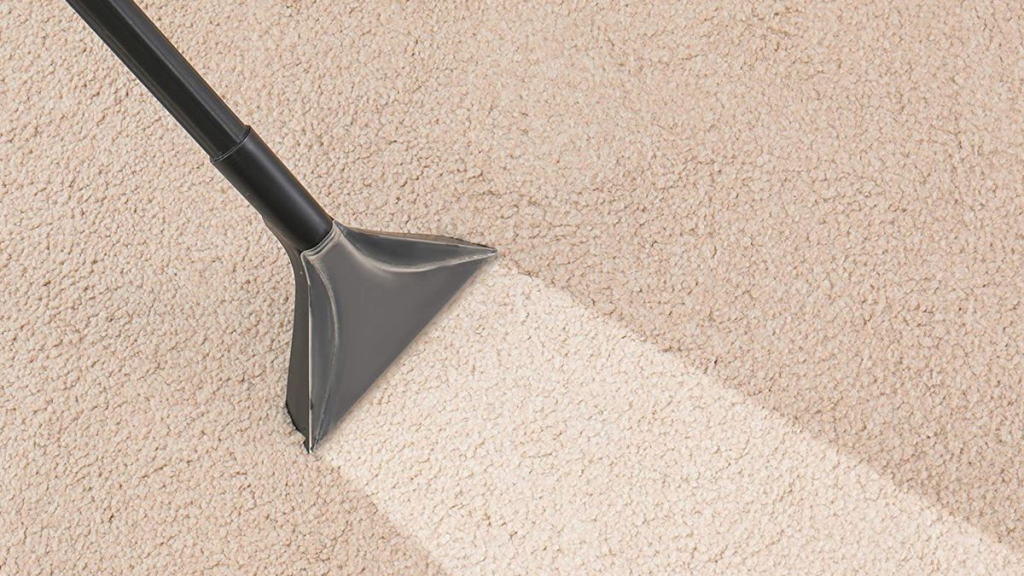 Which method is best?
To understand which method is best for wet or dry carpet cleaning, we need to go through their advantages or disadvantages first, let's discuss:
Wet carpet cleaning
Let's talk about the wet carpet cleaning method. This method can be very useful or preferable when you have not cleaned your carpets for long and you have pets too. This method is the best method for removing stains. So, whether you have pet stains or any other stain on your carpet, the wet method will definitely clean it out.
Before steam cleaning, you can use the carpet shampooing method. But it was not so effective for cleaning the carpets. The carpet shampooing leaves residues behind that attract lots of dirt after the process. So, steam cleaning is the best-wet carpet cleaning method. It does not leave any residue behind and knocks dirt, stains, or germs very efficiently.
But, it includes the use of a high amount of hot water for cleaning. On top of that, as experts use the water in the process at a high rate, there are some chances that your carpets will be left as over wet. And, due to over wetness the piles of your carpet can get damaged and situations of replacements can arise. That's why the wet cleaning method needs to be done by a well-trained expert with all the safety measures.
Dry carpet cleaning
You might have got to know by the name of dry carpet cleaning that the whole cleaning process is done using dry chemicals and that's what makes it one of the most preferable methods for cleaning carpets. With the help of dry cleaning chemicals, they remove all the dirt, dust, or germs.
And, as the water is not used or less used, the carpet does not take too much time for getting ready to walk on. And, it is as effective as wet cleaning. But, only Professional Carpet Cleaners use this method when the carpet material is not water-soluble.
Conclusion
You should get the type of your carpet inspected by experts, they will guide you with it and tell you which method is best for your carpets. Both these methods are best and their use depends on the carpet material. So, get the experts to examine your carpet material and they will tell you whether wet or dry carpet cleaning needs to be done. So, you can choose the best carpet cleaning method according to your requirement.Our customer support is ready to solve all of your queries.